Double Watsu treatment with living water
Disengage from the stress of tasks and routine. Wash the load off you.
The living water treatment will give you a chance to connect in.
Return to the natural balance found in each and every one. As soon as you enter the compound, we will receive you with a smile
We will get to know a little and explain to you exactly what is going to happen.
The couple treatment lasts 50 minutes and after that you have more time to stay in the water
Treat yourself to the refreshments that will be served to you and take a shower.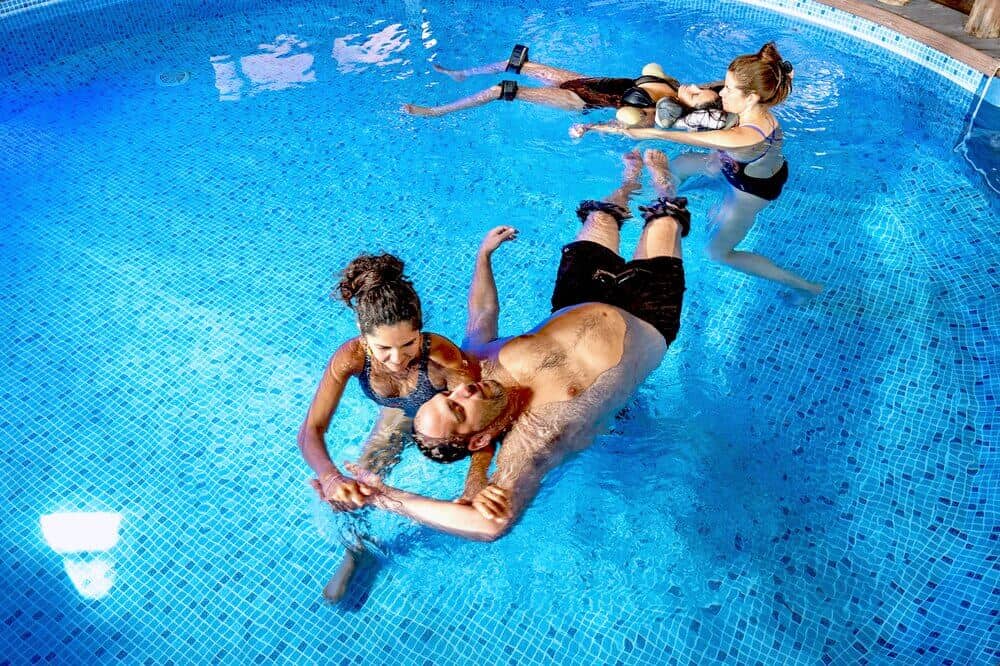 Couples therapy with living water allows you to clean yourself of charges and sediment. Those who burden the relationship experience a deep sense of harmony.
Feel support, trust, allow yourself to give up control and forget about the load.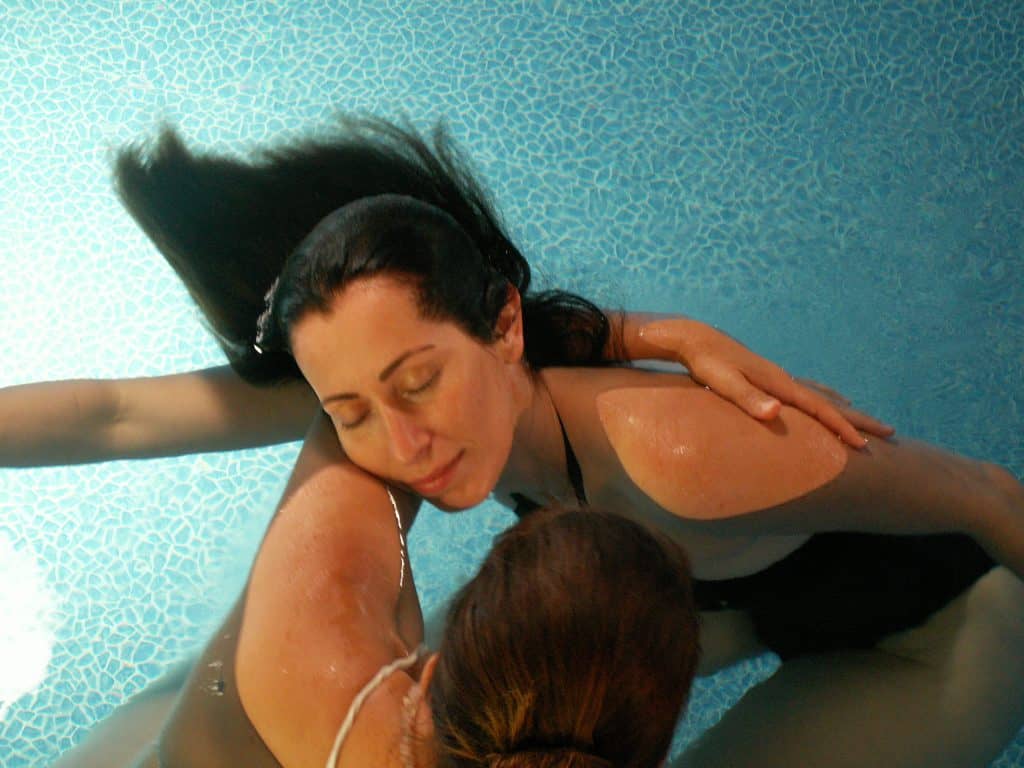 A time of quiet with yourself
Connect to the heart, connect to the breath Connect to the soul.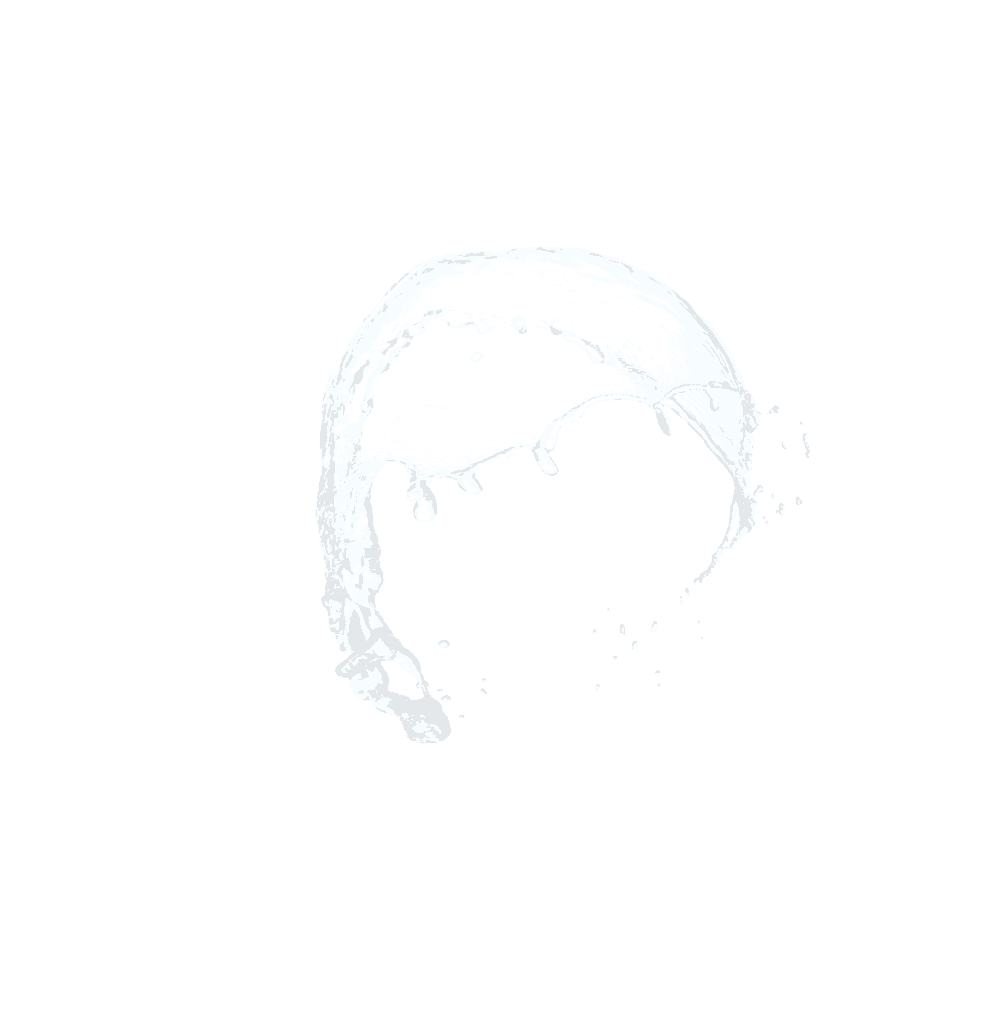 Wash the routine off of you
Together with me in another drop, there is a team of professional and experienced therapists
You will feel that you are in good hands from the first moment.
Accommodation includes light refreshments and shower towels.