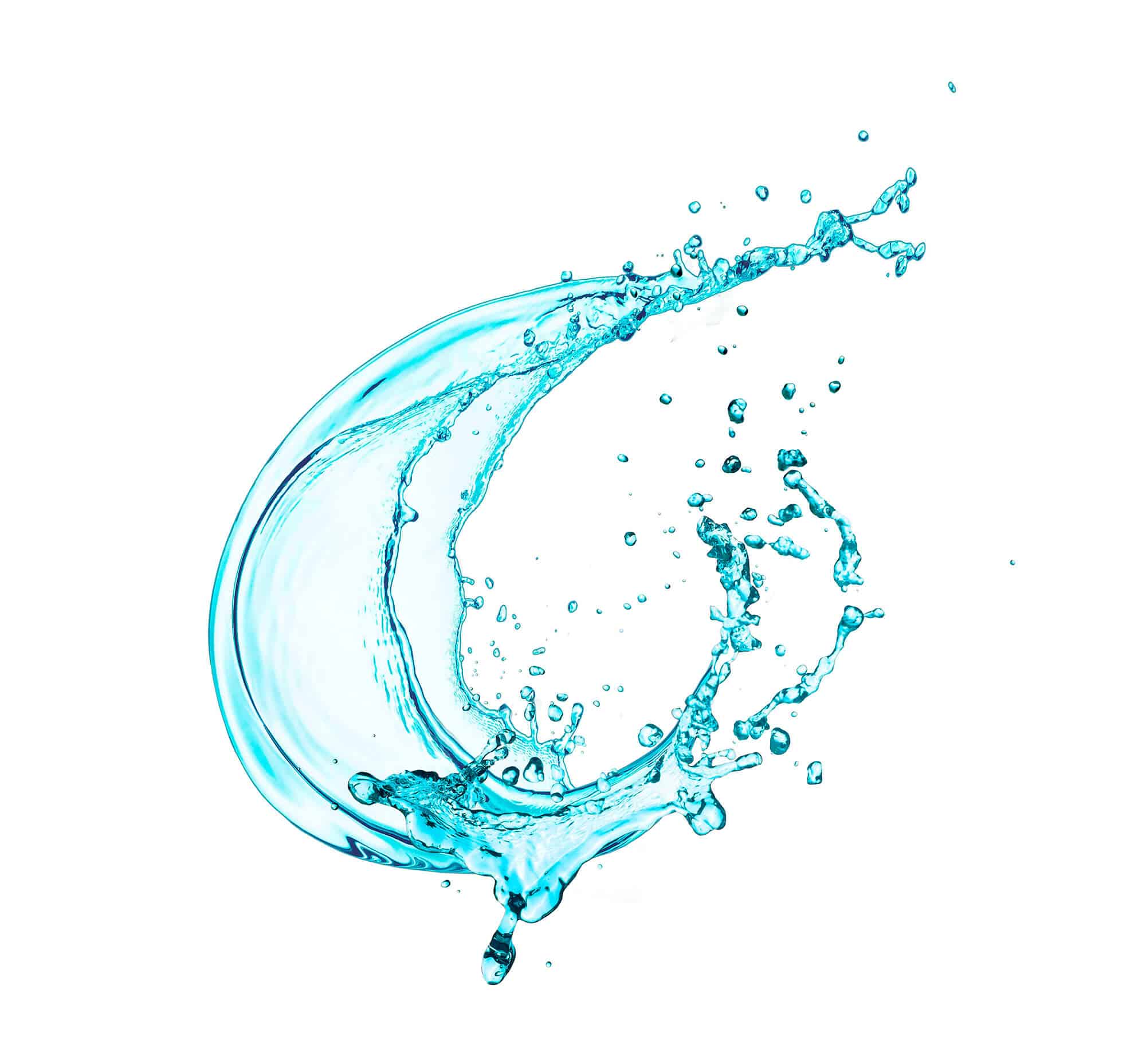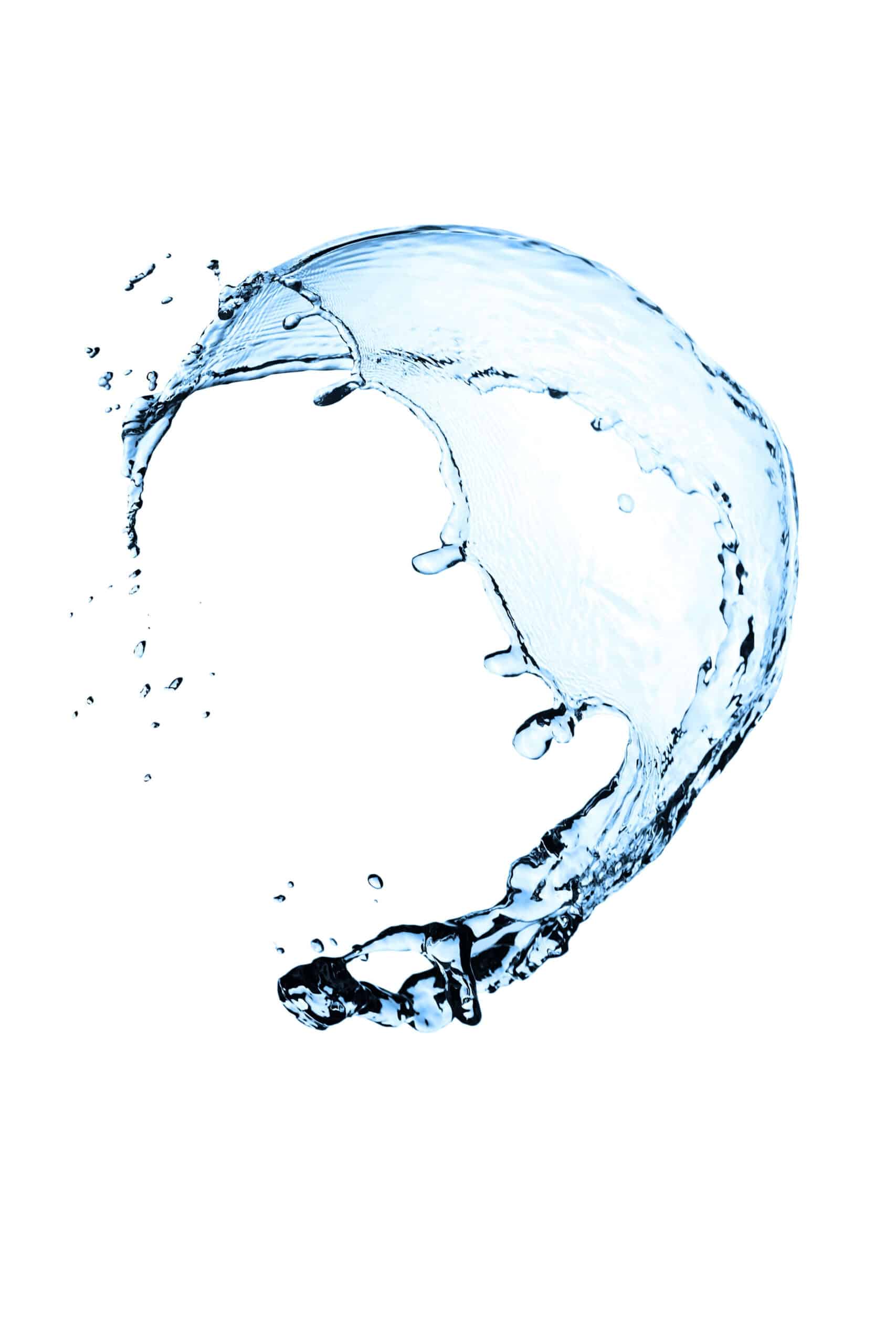 Thank you for a perfect experience.
Gently and softly Orly renews the mind
And envelops the body.
And shall be found there in a well of living water "(Genesis)"
What a heavenly experience this is
Orly gave me an unforgettable experience
Forgotten of lots of tenderness, bridal and sensitivity.
She was attentive to me down to the smallest detail
most. Its place is designed in a way
Perfect and completes the atmosphere,
Really wholeheartedly recommend,
Give yourself levitation and root connection
A floating experience from another world!
Thank you to Orly for the unforgettable experience
Which gives the option to disconnect to hover
Imagine dreaming.
Make a swimsuit and mood for something relaxed
Enjoy it, something that will make you lose
Control grip and enjoy it.
A selection of options to regain balance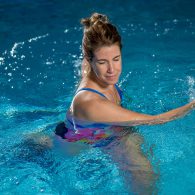 Hi, my name is Orly Gal
Certified Water Therapist Wingate and Watsu
Mother of twins, married, painter, dancer, WABA
A former hi-tech employee and loves nature.
Water is the greatest teacher in my life.
I believe the key to change and healing is in the water
And is made possible through them.
Water is the gate ("everything is water," Thales said)
Sometimes all it takes is some quiet time with yourself in living water
Receive as a gift a guide to reducing stress with the help of water