Another drop - living water therapy
Very pleasant, Orly Gal, married and mother of twins
Former hi-techist, belly dancer, painter and tireless dreamer.
I bring a lot of experience, high-level professionalism and especially a love of water, to their wisdom
Love for life and people.
I built the complex in 2007, out of a desire to establish a place of refuge from the hustle and bustle, noise and pressure.
I am a Wingate Certified Hydrotherapist and an internationally certified Watsu Therapist.
I am very interested in everything related to water-consciousness-energy and the information I have accumulated over the years
Led me to develop a unique approach to me and the place.
To read the personal story of Orli Gal
Another drop complex is located in the beautiful north of the Sea of Galilee and is visited by people from all over the country and the world.
In another drop there is living water, neutral water, at a high energy level and here you can undergo therapy
With the healing power of water.
Experience deep relaxation, in a relatively short time, with long-term effects.
You could say I choose the therapists who work with me right down to the tweezers
You should know some of them.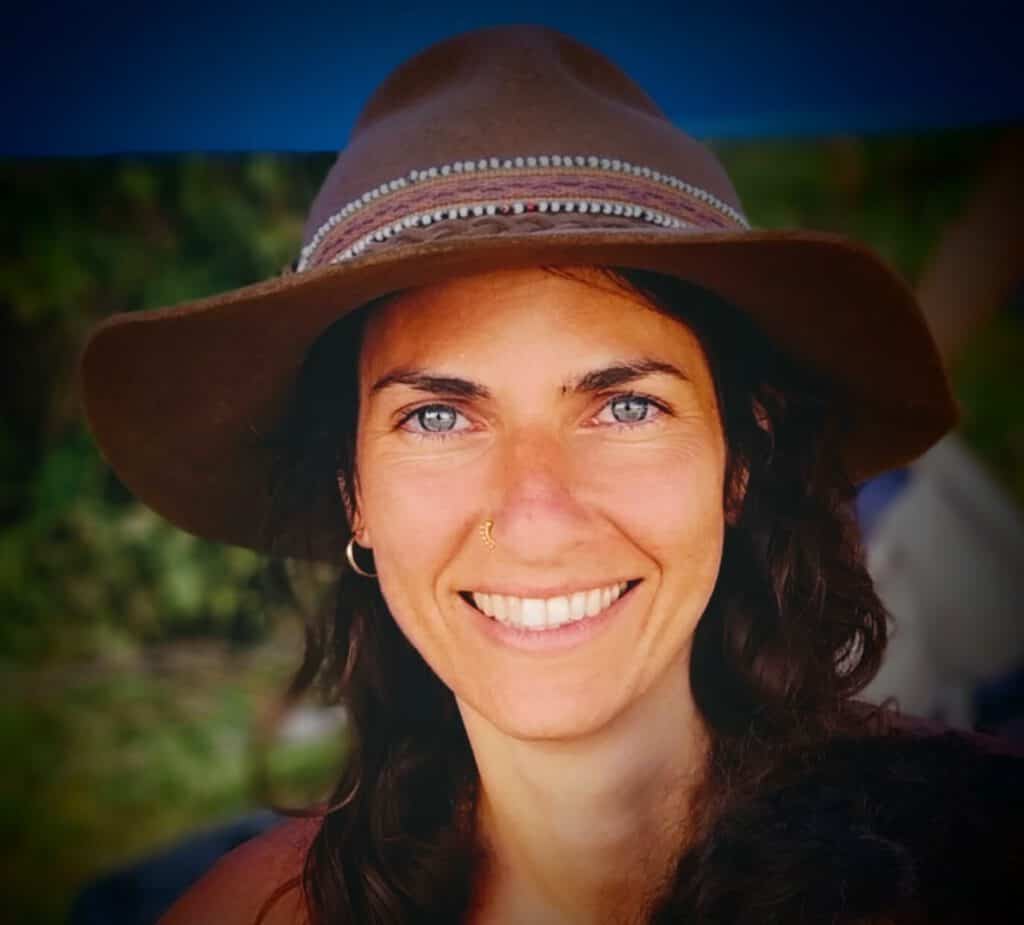 Holistic water therapist, doula and therapist using the "Aroigo" method for abdominal massage
Certified hydrotherapist and Watsu therapist.
Facilitator of workshops and retreats in the water for women in general and pregnant women in particular
In its approach to water it moves between different flow modes that the water allows for a different release
The point of truth where the patient feels closest to himself / herself and to creation,
Intended for liberation, freedom and connection between body, mind and spirit.
Healer in water and on land
Clinic in the language of light and energetic tools from the Corendros dynasty
Yoga teacher and facilitator of cocoa ceremonies.
Water for me is a home, it is an option for transition between dimensions and healing
All bodies.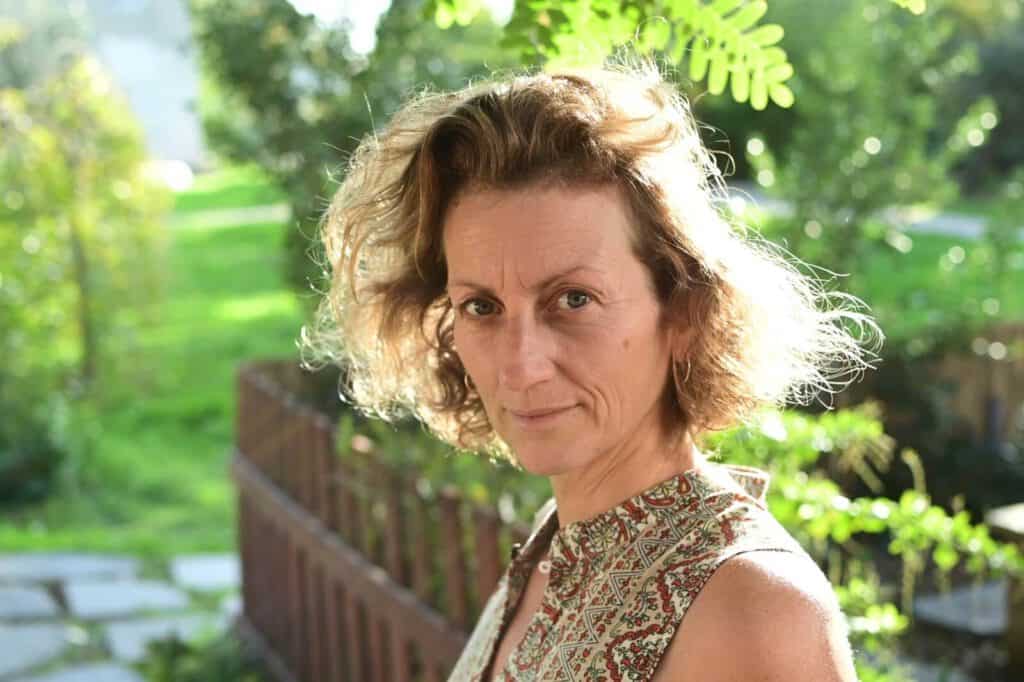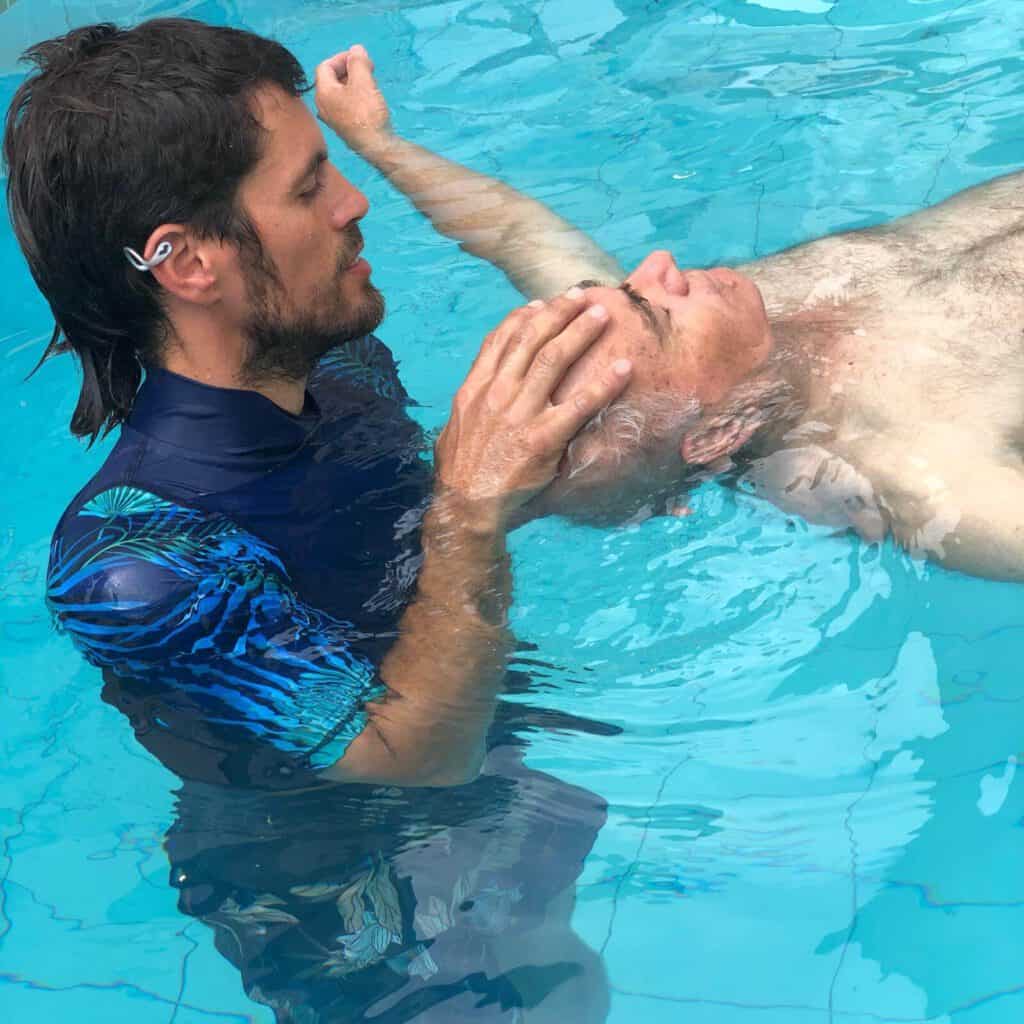 Handles and accompanies personal processes using the wt method
The water area combined with the touch allow the body to relax and give a feeling
Mercy thus creating a safe and balanced space for buoyancy and processing of deep emotions
Noam combines his love of water and earth. He is a gardener of supreme grace.
If he does not take care of the water, he grows organic vegetables in Kibbutz Hukok.
A veteran therapist who learned Watsu directly from the method developer
Harold Dahl in Harbin.
His special quality received in the years he swam with dolphins in the Red Sea any question you have about dolphins, feel free to refer to him.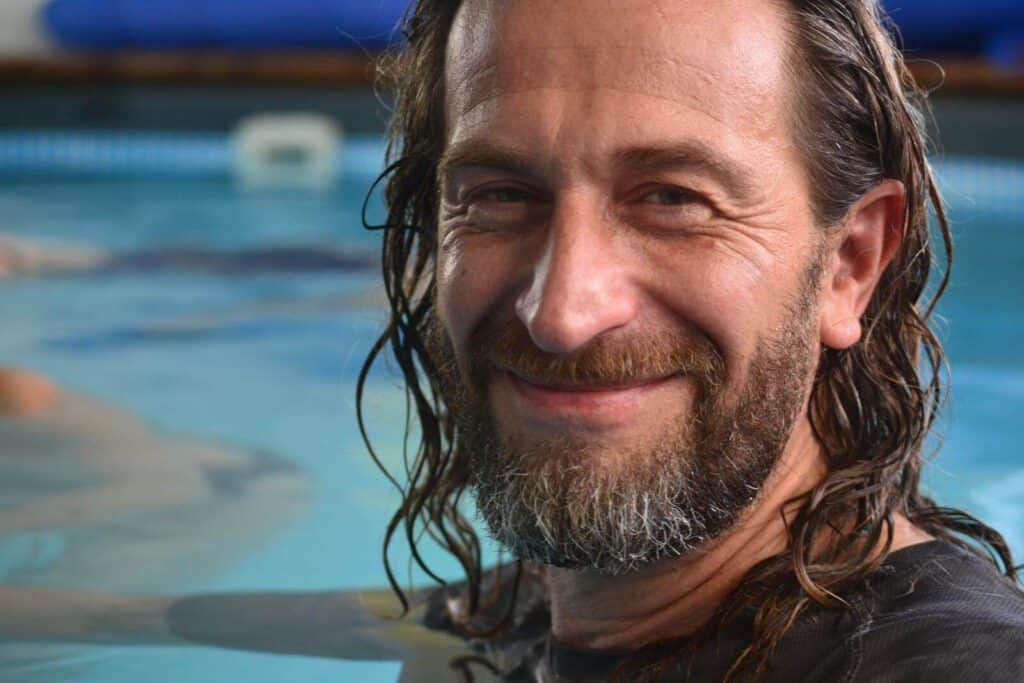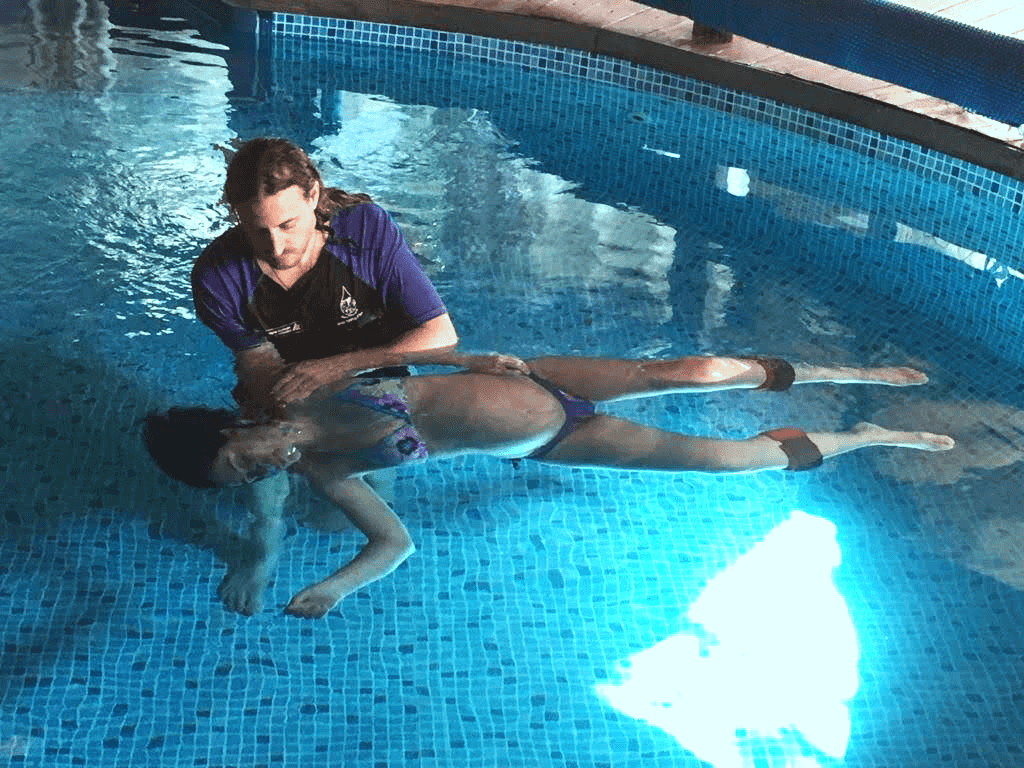 Hydrotherapist, certified Watsu at international level, facilitator of workshops.
Enrichment for water therapists, conducts professional workshops for hydrotherapists and physiotherapists. Investigates the body-mind connection and the connection between body guides in buoyancy and mental states
And I can tell you that Oren is just a wonderful and sensitive therapist on another level!
"Venus in retreat. Sun in creation and we meet in water .."
Gila knows how to listen to the messages your body remembers, to the information
Found in water in your cells. Important and smart messages.